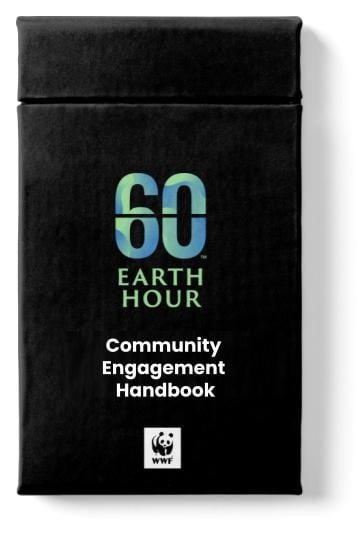 Where do I start?

Are you an event organizer, educator, team leader, parent, or an individual passionate about inspiring others to care for the planet? We're glad you're here! If you're looking for some direction, we've put together a handbook to support your efforts to inspire and engage your community.
Inside this handbook, you'll find out more about the history of Earth Hour, what's new this year, and a library of ideas for getting your community, peers, students, staff, family or friends together for Earth Hour 2023, inspiring them to Give an Hour for Earth..
We can't wait to create the #BiggestHourForEarth together! If you have any feedback, comments, or questions - please feel free to reach out to us at contact@earthhour.org.