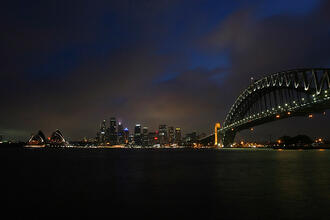 It all began on Saturday, 31 March 2007. The world's first Earth Hour in Sydney, Australia, saw more than 2.2 million people turn off their lights for one hour to show a climate-sceptic government that people were concerned about climate change.
2007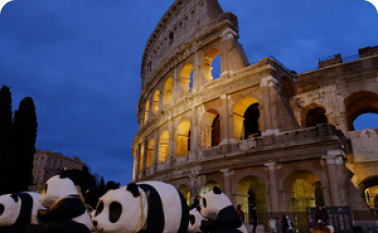 50 million people in 35 countries took part in the second Earth Hour. The Golden Gate Bridge and the Colosseum were some of the major landmarks that went dark for Earth Hour.
2008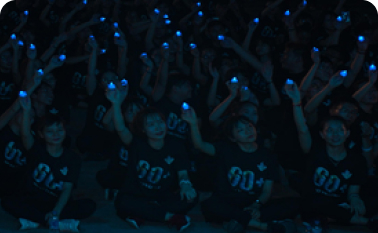 Earth Hour broke all records of mass participation, becoming the world's largest grassroots movement for the environment.
2009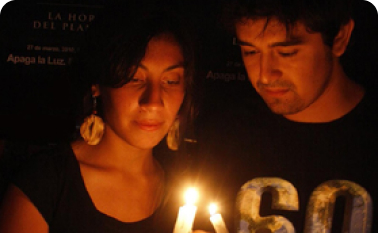 Three months after the United Nations COP15 Climate Conference in Copenhagen, seen by many as a setback to international climate efforts, Earth Hour became a global focal point for calls for a sustainable future
2010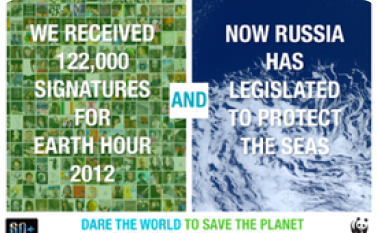 As part of Earth Hour's "I Will If You Will" campaign, a petition led by WWF-Russia generated over 122,000 signatures and resulted in Russia passing a law to better protect the country's seas from oil pollution, marking the first people-powered law to be ignited by Earth Hour.
2012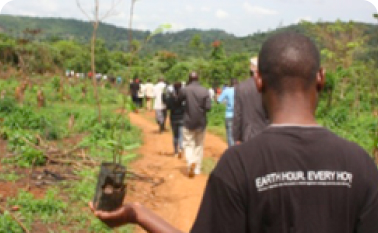 WWF-Uganda secured 2,700 hectares of land to establish the first-ever Earth Hour forest. Earth Hour also helped lead to the creation of Argentina's largest marine protected area, the 3.4 million hectare Banco Namuncurá (Burdwood Bank), tripling the area of protected waters in the country.
2013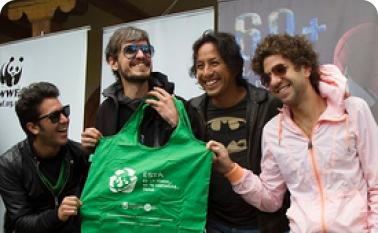 Following a successful Earth Hour campaign, the Galápagos Islands – a UNESCO World Heritage site – became the first province in Ecuador to ban plastic bags and other disposable packaging.
2014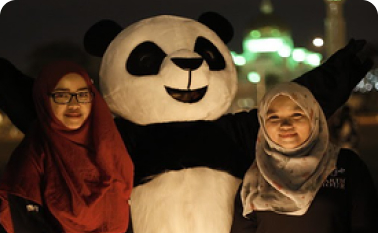 Earth Hour drives legislative change for locally-relevant issues such as in:

Brunei Darussalam: reduction in energy usage
Malaysia: creation of a national park
Russia: 10-year freeze on new oil projects in the Arctic
Scotland & Switzerland: stronger climate change legislation
Uganda: fighting deforestation
2015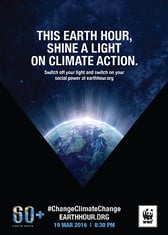 WWF-Spain's Earth Hour campaign led to 50,000 citizens urging the Spanish government to phase out fossil fuels and transition to renewables to uphold its climate commitments under the Paris Agreement.
2016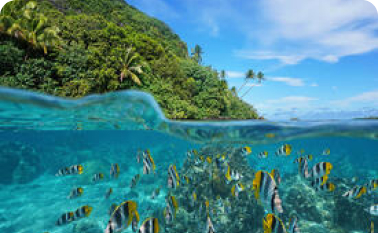 In French Polynesia, Earth Hour helped inspire public pressure that led to 5 million sq km of its Exclusive Economic Zone in the South Pacific being classified as a Managed Marine Area – helping preserve vital marine ecosystems for present and future generations.
2018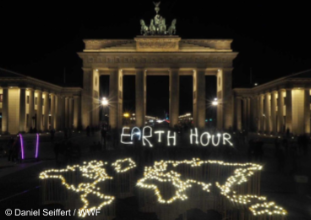 The #Connect2Earth campaign continued to raise awareness of the importance of nature for our health, prosperity and survival. Globally, supporters were asked to speak up for nature and raise their Voice for the Planet in an online petition to urge world leaders to take immediate action to protect and restore nature.
2019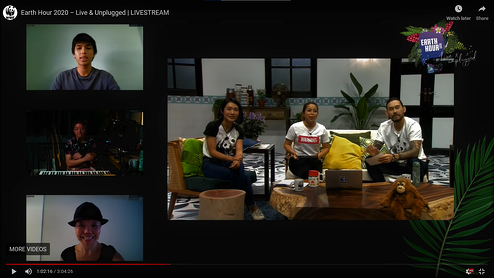 In light of the COVID-19 pandemic, Earth Hour broke records as the campaign was taken online for the first fully digital Earth Hour campaign. It highlighted the need to address climate change and nature loss for the health of our planet and for the health of humanity.
2020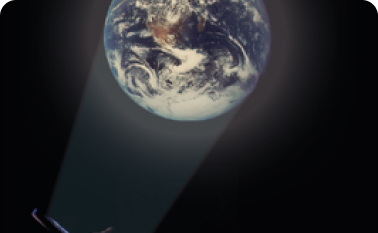 While still facing COVID-19 restrictions in many countries, people in a record-breaking 192 countries and territories united digitally to speak up for nature louder than ever. The first-ever Earth Hour Virtual Spotlight highlighted the connection between nature loss, climate change and the rise of pandemics, and was shared over 24,000 times on social media, by the likes of Sofia Vergara, Armin Van Burren, UEFA, World Scouting, and the United Nations, among other prominent figures.
2021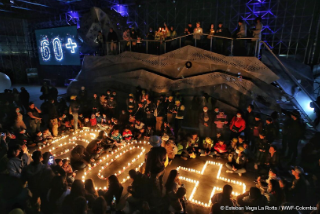 Amid the challenges happening around the world this year – from the ongoing pandemic to wars, floods and social unrest, Earth Hour was an opportunity for people to unite and show solidarity for people and the planet. Over 190 countries and territories took part, culminating in a record-breaking 10.1+ billion social media impressions and over 26,000 media headlines for Earth Hour globally.
2022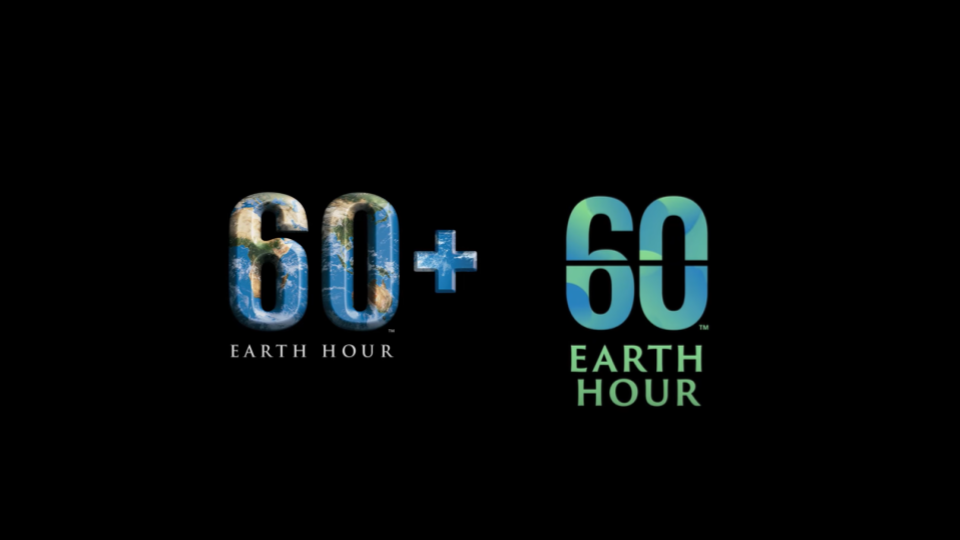 Following the ambitious global agreement set out at the 15th United Nations Conference on Biodiversity (COP15) to protect and restore nature by 2030, we knew we had to step things up. So we breathed new life into our brand, our brand, our work, our message, and our mission - creating the Biggest Hour for Earth.
2023