01

Eat more sustainably
Read More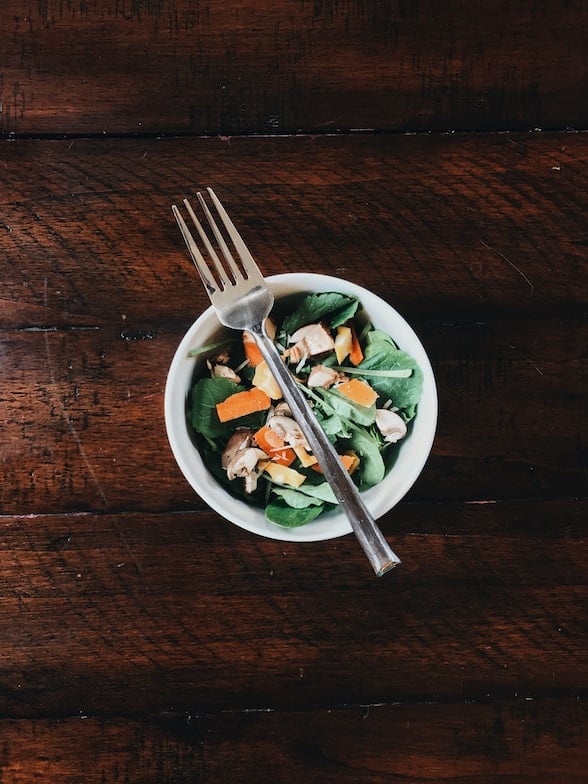 Food production is the single biggest threat to nature today. It has caused 75% of deforestation and at least 24% of global greenhouse gas emissions, especially from livestock. And with our global population set to grow to more than 9 billion by 2050, it's clear that how we eat needs to change – urgently - if we want to feed the world in a way that works with nature, not against it.
Eat less meat, fish, eggs, & dairy. In some parts of the world, there's no need to reduce the consumption of these foods as they provide nutrients that people may already be lacking, and there are few other alternatives. However, in more developed and urban regions, you can afford to simply swap out a few animal-based meals a week for plant-based alternatives.
Diversify your diet and eat a wider variety of plant-based foods
Avoid overly harvested fish like tuna, salmon, pollock, haddock, cod, and seabass. If you're a big fan of seafood, shellfish and molluscs (e.g. squid, octopus) can be great alternatives to fish.
Choose seasonal, locally-grown foods
02

Waste less food
Read More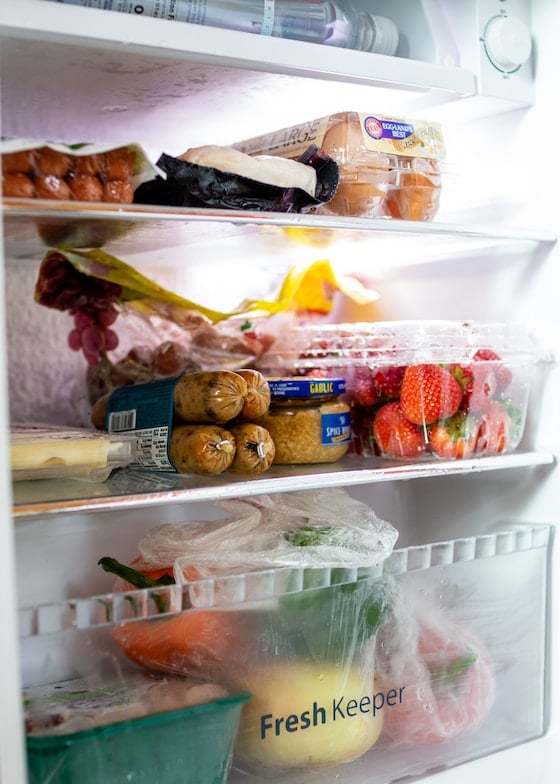 Food for thought: we throw away 1/3rd of all the food we buy. Given the impact food production has on nature, and with over 800 million people around the world who go hungry every day, we cannot afford such wastage.
If possible, avoid buying food in bulk at the grocery search suggests that buying in bulk tends to result in more food waste than making more frequent trips to the grocery when the need arises.
Check expiry dates before purchasing to make sure you can consume the food item in time
Store food correctly to increase their 'lifespan'
Try meal-planning a week in advance
If you have leftovers, be creative and cook up some leftover recipes!
If you have food waste, consider composting
03

Travel responsibly
Read More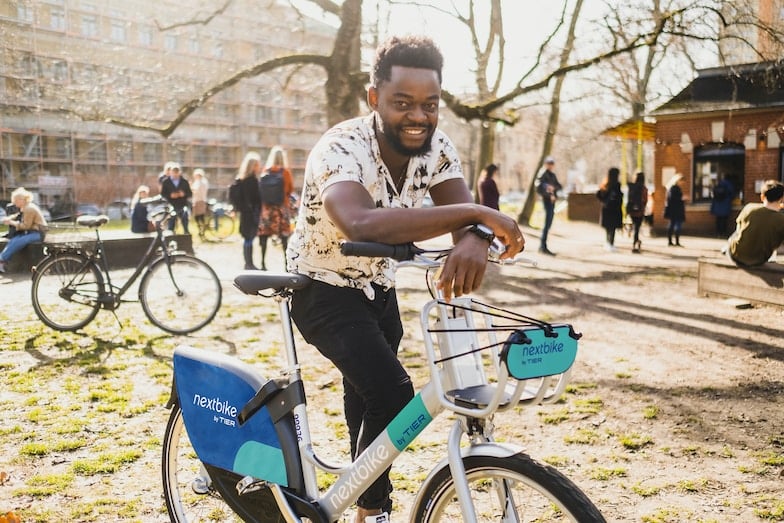 Transport accounts for around a quarter of CO2 emissions globally. Climate change isn't going anywhere unless we change how we get everywhere.
Instead of taking the car, take public transport
Even better, bike or walk! You'll be keeping yourself and the planet healthy.
If you have to drive, check your car's engine and tire pressure regularly to maximize fuel efficiency
Planning a holiday? Explore local destinations before looking overseas! You might be surprised how many hidden gems your city or country has to offer.
If you have to fly, fly direct - layovers mean more takeoffs and landings, which cause most of a plane's carbon emissions. Also do your research and choose airlines that invest in carbon offsetting programs.
04

Eliminate plastics
Read More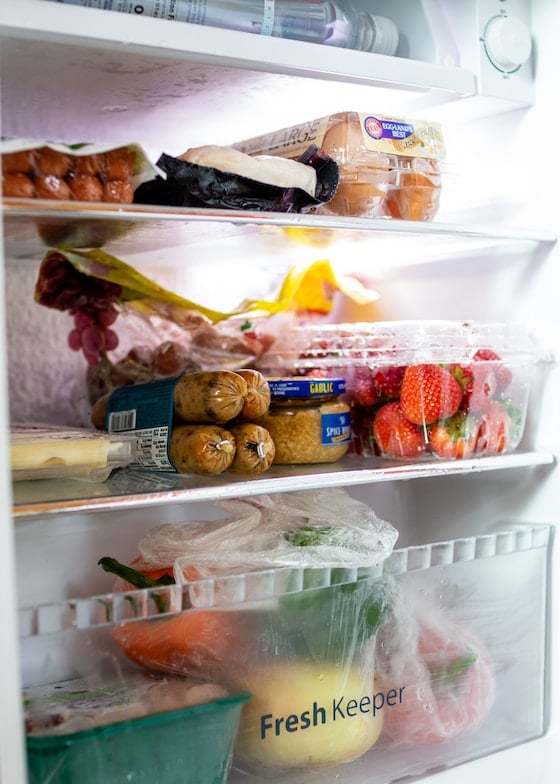 Over 8 million tonnes pollute our waters every year, and if current trends continue, our oceans could contain more plastic than fish by 2050 - bad news for nature and us. In fact, studies suggest that people could already be unknowingly ingesting around 5 grams of microplastic every week - the equivalent weight of a credit card. Here's how you can part ways with plastics:
Say no to plastic bags
Ditch single-use plastic bottles and cups
Get takeout regularly? Bring your own reusable container for the restaurant to use and say no to plastic cutlery or straws.
Avoid other products in plastic packaging - soap and shampoo dispensers, and produce like fruits and vegetables are common items that come in plastic packaging or wrapping
Be wary of microplastics - Microplastics are tiny pieces of plastics, often in the form of "microbeads." These are found in many toiletries and cosmetic products. While these microbeads can sometimes be seen with the naked eye, it's best to check the ingredient label and avoid products containing "polyethylene" or "polypropylene."
05

Save water
Read More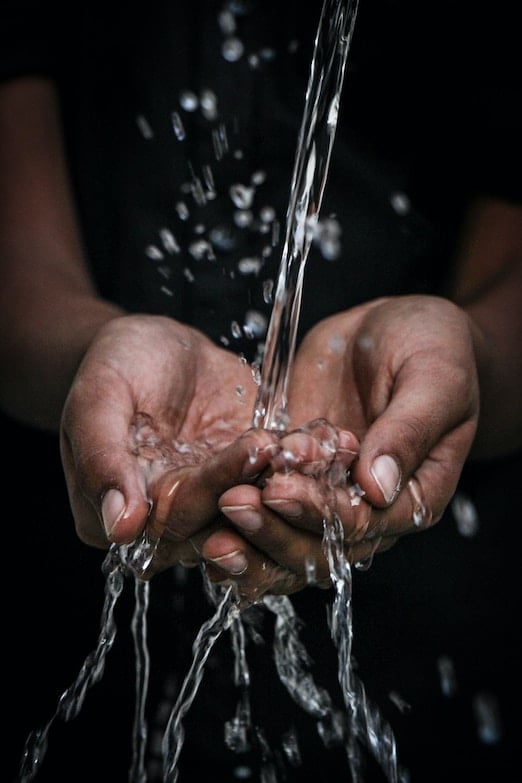 Of all the water on Earth, just 2.5% is fresh water – and it's this limited supply that farming, industry, and all eight billion of us depend on. Almost half the world's population will face severe water scarcity by 2030 without urgent action.
Turn off the tap when brushing or washing
Take shorter showers - set a timer!
Use your laundry machine only when you have a full load of clothes
Check your plumbing for leaks regularly - your wallet and the planet will thank you!
06

Be energy-efficient
Read More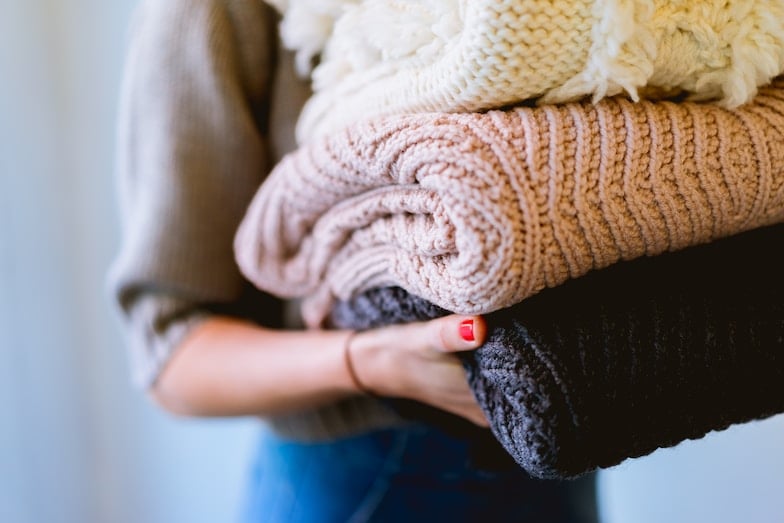 Most of us, especially in developed countries, take energy for granted and don't notice how much we use at home. In the United States, 1/5th of greenhouse gas emissions come from household energy use alone.
Turn off lights & electronics when not in use
Only use dishwashers, laundry and drying machines when you have a full load
Air-dry / hang-dry your laundry instead of using the drying machine.
Be more conscious of your heater / air-conditioning temperatures! In the winter, try lower your heating a bit and simply put on an extra sweater. In the summer, try keep the temperature a little higher when using your air-con - between 25 to 27 °C (77 to 80F).
Set a timer so your air conditioner doesn't stay on the whole night
07

Protect natural spaces
Read More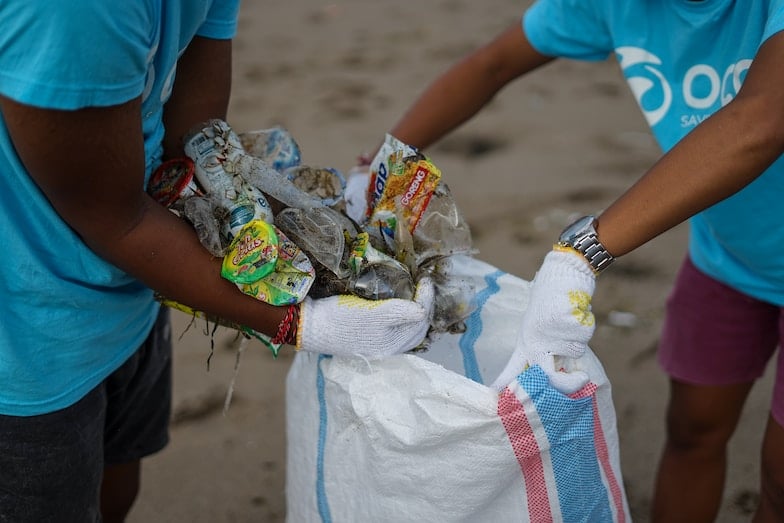 While nature and the outdoors provide a healthy escape for us, we must not forget that they're homes to countless species of plants and animals.
Leave no trace - take any trash out with you.
Volunteer for local clean-up efforts or tree planting initiatives
Watch your step and stick to marked trails when hiking - going off-trail can harm young trees and other vegetation, not to mention put your own safety at risk
Do not pick up, feed or touch species you may encounter (for your own safety too!)
Avoid removing rocks, coral, or branches from their natural structures (many are homes to plant and animal life).
Going to the beach? Choose environmentally-friendly, "reef-safe" sunscreen
08

Be a conscious consumer
Read More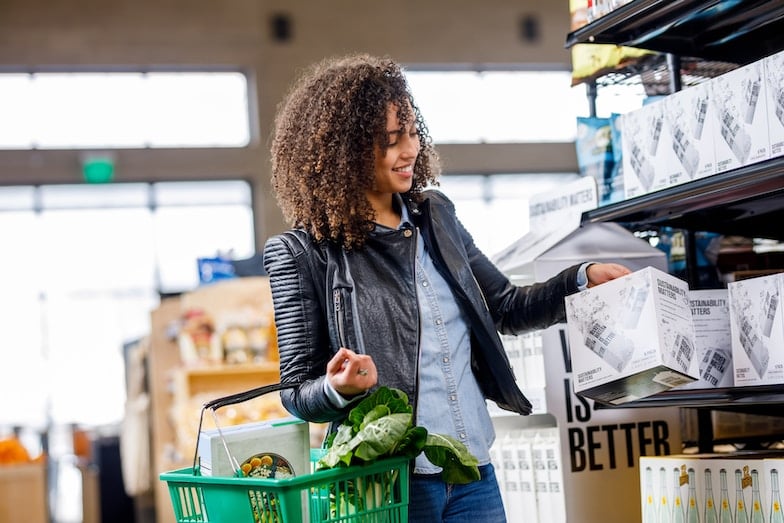 With every purchase you make, you have the incredible power to either demand and support positive change OR continue funding unsustainable products and practices - so choose wisely.
Look out for sustainable certifications
Be wary of products with palm oil, the world's most traded vegetable oil. It's widely used as a cooking oil but also found in countless items on supermarket aisles - everything from bread and chips to chocolate and cosmetics. Growing it irresponsibly is a key driver of deforestation so look for sustainable palm oil certifications. If these aren't present, avoid items with the word "palm" in the ingredients or other commonly-used names like "glycerin," "sodium lauryl lactylate/sulphate," or "vegetable oil."
Buy household cleaning products that use natural, non-toxic and biodegradable ingredients
Do your research - support sustainable brands and businesses. Look up their supply and production practices and see if they incorporate sustainability measures or invest in carbon offsetting programs.
09

Spread the word
Read More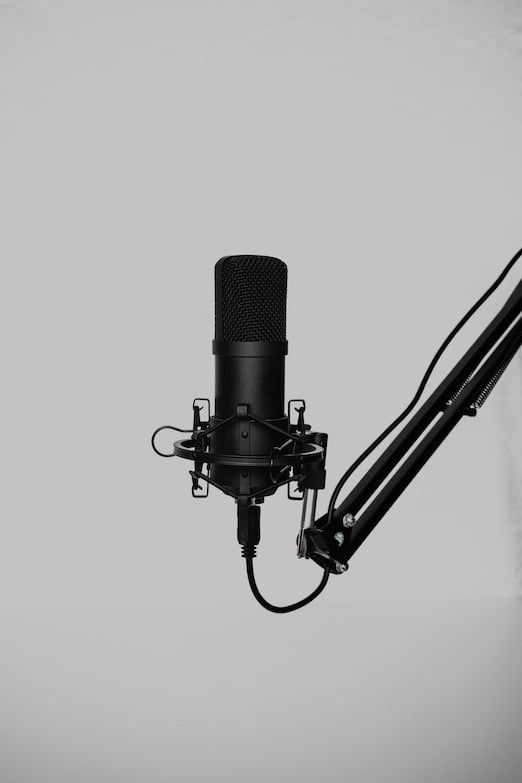 Organizations like us can only reach so many people on our own. We need community champions like you if we are to stand a chance at getting all 8 billion of us to take care of our one home and each other. Your voice is one of the most powerful tools you have, so use it!
Grocery shopping with a friend? Tell them to bring a reusable grocery bag! Cooking up dinner with your family? Suggest tasty plant-based recipes! Read an insightful, eye-opening article? Fact-check then share it far and wide!
It doesn't matter whether you reach one person, ten, or a hundred - just remember, it's a snowball effect that all adds up!
10

Stay informed
Read More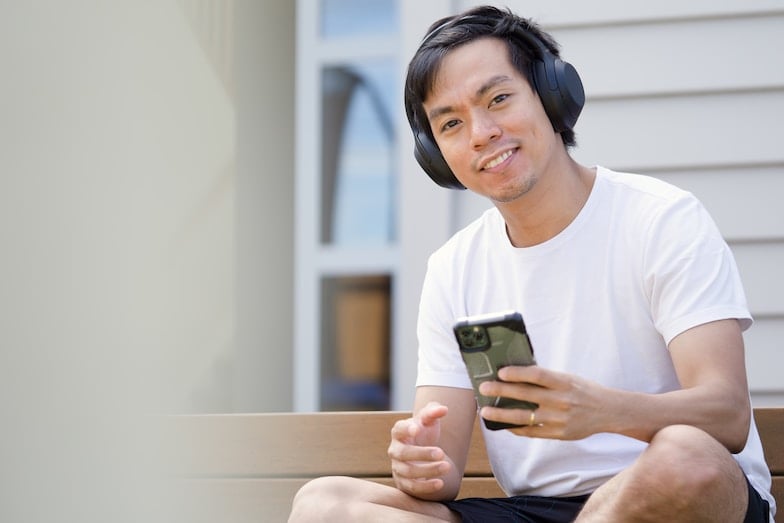 The state of our world and the issues we face are constantly changing - but so too are our latest efforts, discoveries, and innovations to overcome them. Staying informed is therefore one of the most important things you can do to commit to positive change. After all, awareness is the first step before action.