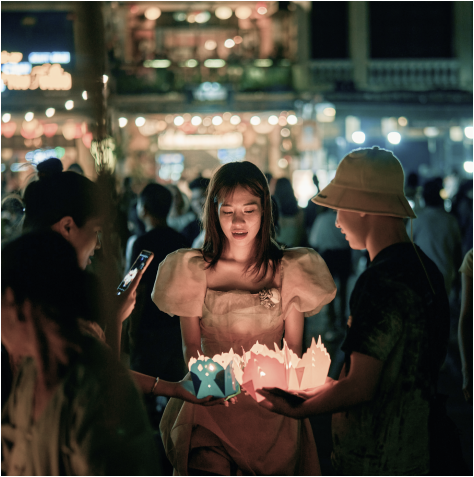 Can an Hour change the world?

On 25th March 2023 at 8.30pm, as landmarks and homes across the world switch off their lights, we are asking you to spend 60 minutes doing something - anything - positive for our planet.
Just 60 minutes? Yes, just one hour. It may not seem like much, but the magic happens when you, and those like you in Asia and Africa, North and South America, Oceania and Europe - supporters in over 190 countries and territories - all give an hour for our one home, creating the Biggest Hour for Earth.
By doing so, this Hour can shine an unmissable global spotlight on nature loss and climate change, and the need to work together to secure a brighter future for people and the planet.
It could compel millions to act, and make millions more take notice.
It could unite cities, countries, continents, showing what we all have in common, and what we stand to lose.
It could remind us that time is precious - but that we are powerful - inspiring us to make all other hours count.
Could an Hour change the world? It's a start, and it's up to us.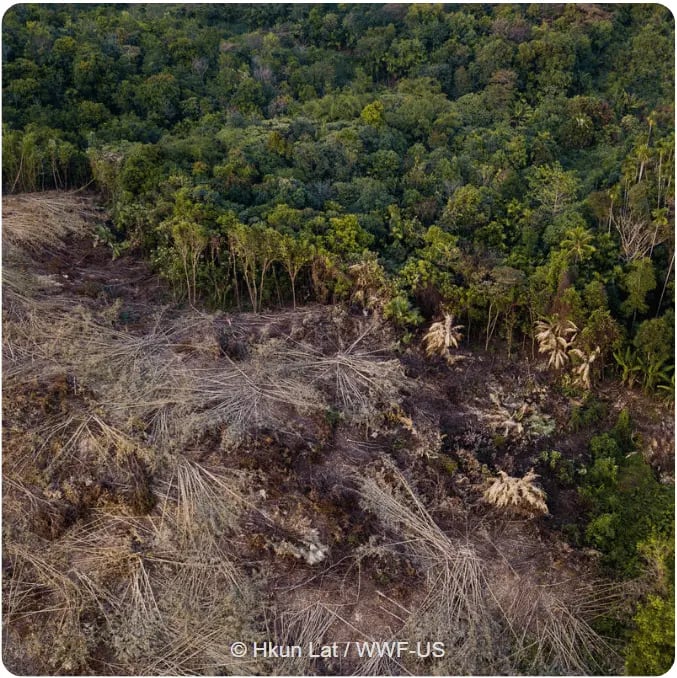 For the future of our planet, and us
We envision a world where our climate is stable, nature thrives, and where all people have health, happiness, and prosperity. This future can still be a reality, but we must act now - the clock is ticking.
Seven, that's the magic number. We know that the next 7 years are crucial in determining whether we stay within our planetary boundaries and under the 1.5°C temperature increase limit set by the Paris Agreement. Unless we change things, we are on track to breach this 1.5°C limit by 2030, in doing so risking irreversible environmental degradation and runaway climate change that will affect all our societies and economies.
An essential ally against the climate crisis is nature. Yet, we are losing nature at an alarming and unprecedented rate, putting species at risk of extinction and placing us in grave danger as we stand to lose our homes and access to basic necessities like food, clean water and a livable environment. We have to prioritize nature's recovery alongside that of our climate's, so that by 2030, we end the decade with more nature than we started, not less.
So where does Earth Hour fit in? Amidst the hustle and bustle of our daily lives - where it can be easy to overlook the climate and nature crises we are facing - Earth Hour aims to be an unmissable global reminder of the importance of our planet, the need to protect it, and how little time we have to do so. Now more than ever, we need our increasingly divided world to come together to take urgent action for our one home. We need everyone and anyone to feel inspired and empowered to play a part, no matter how small. Most importantly, we must continue to shine a beacon of hope for a brighter future, harnessing and celebrating the power of the people.