Since our beginnings in 2007, Earth Hour has been known for the "lights off" moment – a symbolic event to show our collective support for the planet. But this year, we're stepping things up, breathing new life into our movement and mission.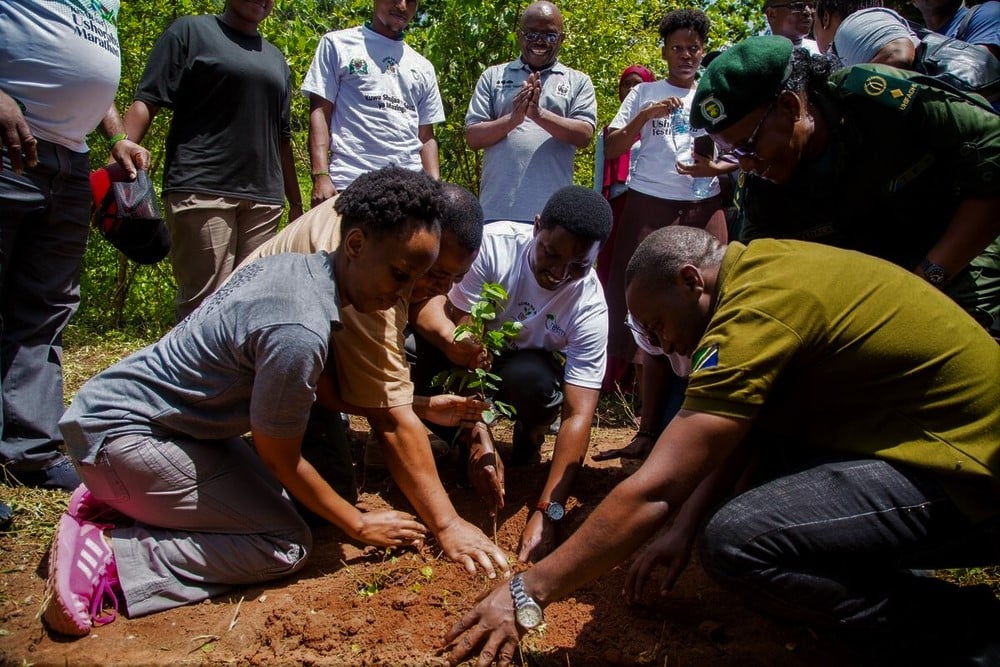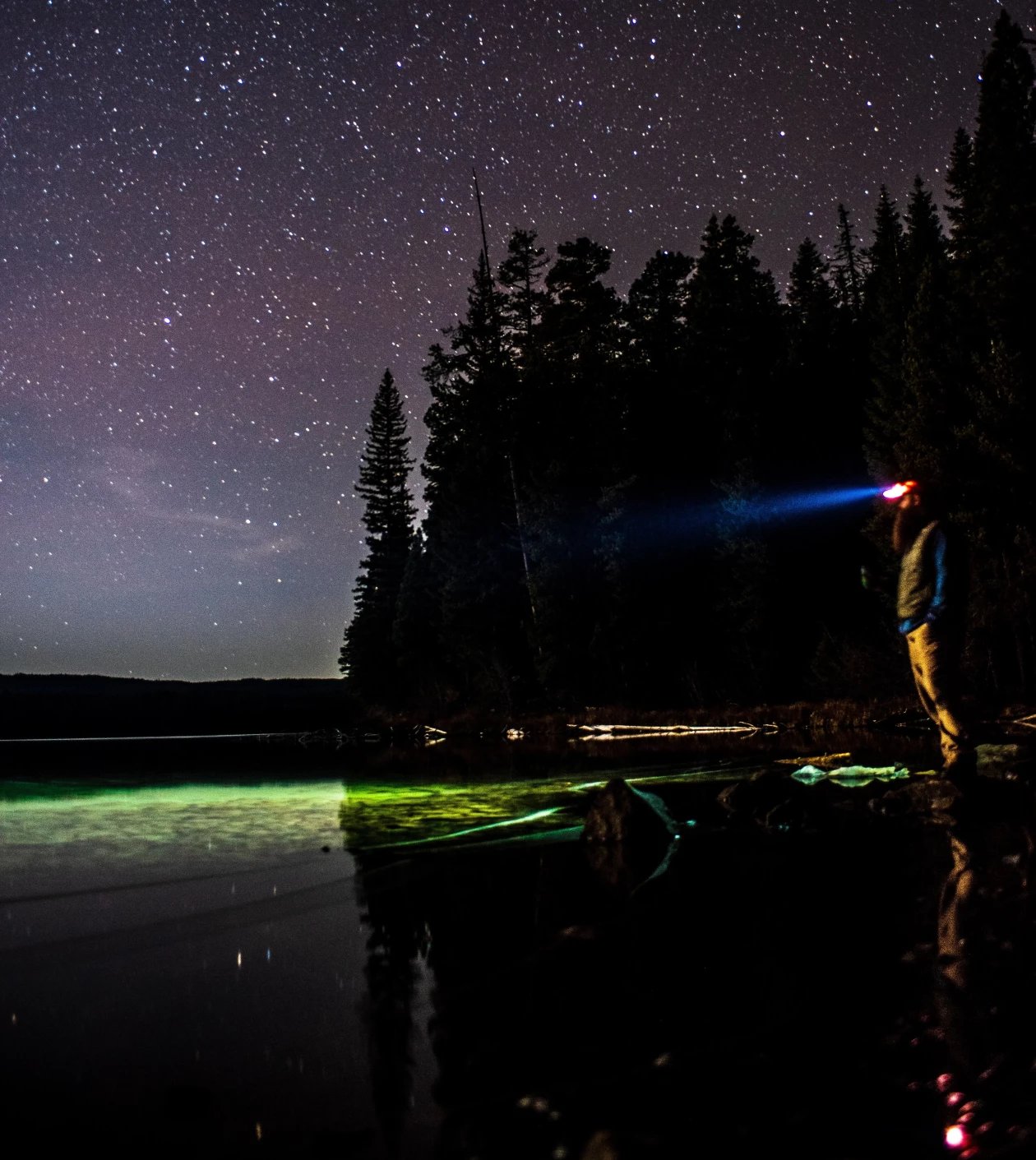 Switch off and give an hour for Earth
On 25th March at 8:30 pm, spend 60 minutes doing something positive for our planet. It's that simple.
Whether it's by picking up trash at a park, cooking dinner with sustainable ingredients, planting a tree, or getting your friends together for an Earth Hour event, anyone, anywhere can join the biggest Hour for Earth.
Uniting for our one home
We are the first generation to have the solutions we need to reverse nature loss and limit climate change and the last one who can act before it's too late.
Stay Updated
Subscribe to our newsletter to stay updated with what we're doing beyond the Hour and how you can get involved: