Together, we created the Biggest Hour for Earth.

Over

414,358

people from

187

countries and territories gave:
34,917

hours

Reconnecting with our planet
32,596

hours

Restoring our planet


327,870

hours

Learning more about our planet
13,248

hours

Inspiring others to take care for our planet
5,727

hours

Finding other ways to make an impact
Earth Hour 2023: Location leaderboard
04
26,854 hours
United States
05
23,302 hours
Madagascar
07
13,557 hours
South Korea
08
13,274 hours
Argentina
Could an Hour change the world?
What if an hour wasn't just an hour…but the spark we need for change? An Hour reminding us to make all other hours count.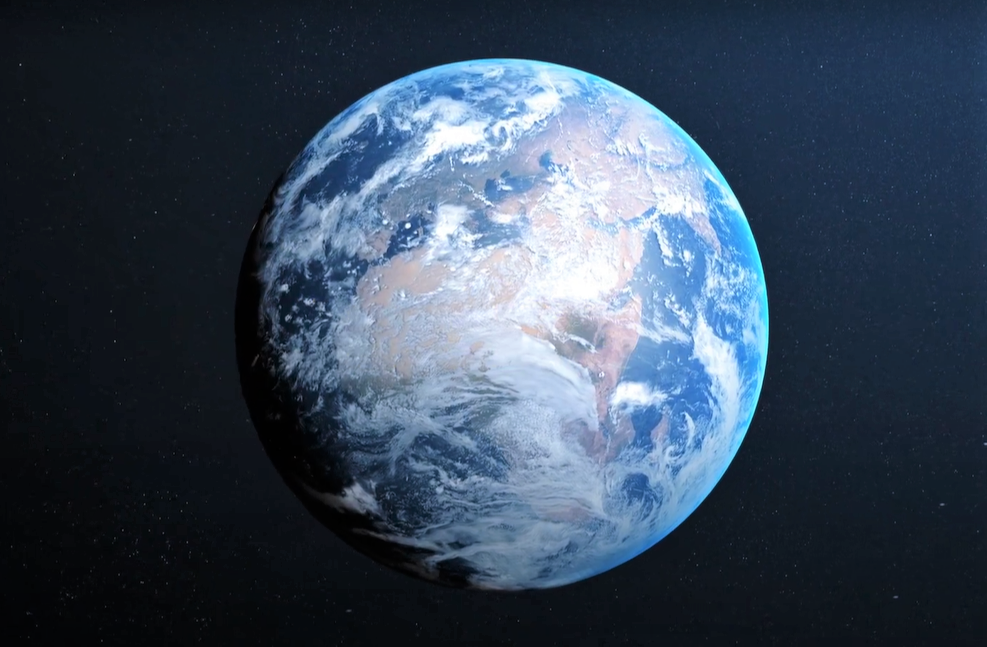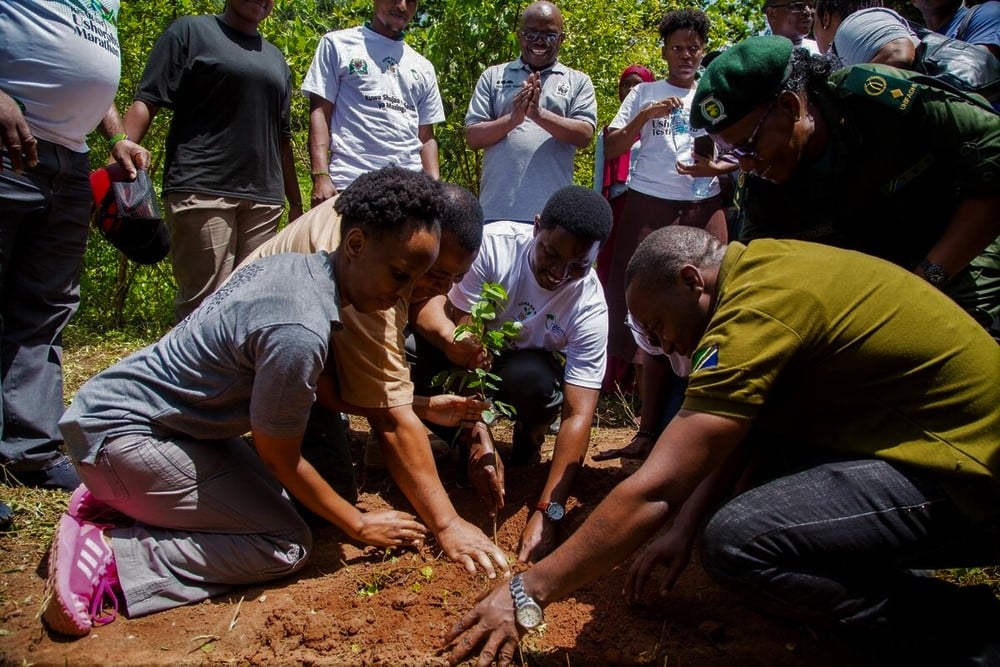 We're stepping things up this year
Since our beginnings in 2007, Earth Hour has been known for the "lights off" moment – a symbolic event to show our collective support for the planet. But this year, we're stepping things up, breathing new life into our movement and mission to create the Biggest Hour for Earth.

Stay Updated
Subscribe to our newsletter to stay updated with what we're doing beyond the Hour and how you can get involved: